With the Formula One offseason winding down and the 2023 campaign fast approaching, I will provide a quick recap of the major news that broke since the end of last season. In addition to this, I will also be previewing the upcoming season, with the opening race commencing in less than a month.
The first major news is about the drivers who left Formula One following the 2022 season. In addition to this, there were a number of driver departures due to replacements and teams switching their drivers.
The 2023 Formula One season will begin with a testing session from February 23 to 25 in Sakhir, Qatar. The opening race of the 2023 Formula One season will commence in a matter of weeks and will take place on March 5 in Bahrain, Qatar.
Aston Martin Racing Team
As reported earlier in 2022, former World Champion Sebastien Vettel said goodbye to Aston Martin as he retired from Formula One. The team has decided to fill their vacant driver position with veteran driver Fernando Alonso.
Alonso joins Aston Martin from Alpine Racing Team and will look to help improve upon Aston Martin's less than successful 7th place finish in the constructor's championship.
Alpine Racing Team
Alpine welcomed French driver Pierre Gasly after his departure from Alpha Tauri. Gasly will take Alonso's former seat after the Spanish driver joined Aston Martin. Alpine will look to improve on an exciting 2022 season after finishing 4th in the constructor's championship.

Haas F1 Team
Another driver replacement occurred at the Haas Racing Team, as they ran out of patience with their second-year driver, Mick Schumacher. Schumacher is the son of former World Champion, Michael Schumacher, and will begin his role as the reserve driver for Mercedes in 2023. Haas' replacement driver is Nico Hulkenberg, a nine-year veteran, who was serving as the Aston Martin reserve driver in 2022.
McLaren Racing Team
The first replacement was done by Mclaren as they signed former F2 champion Oscar Piastri. This left Daniel Riccardo, an 11-year veteran in Formula One, without a spot on the grid in 2023 and forced his hand to sign a contract as the third driver at Red Bull.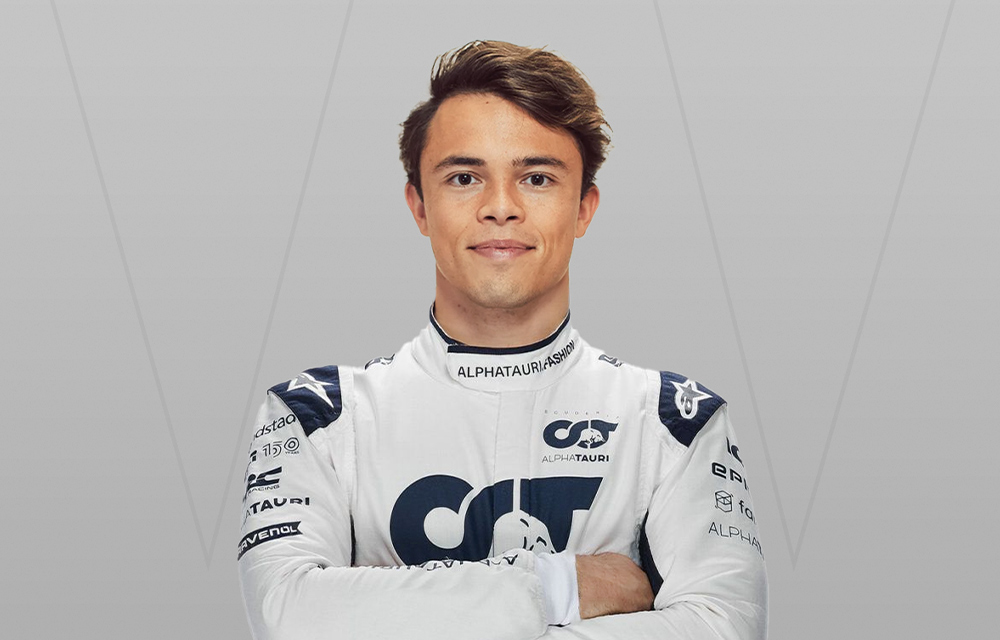 Alpha Tauri Racing Team
With Fernando Alonso heading to Aston Martin from Alpine and Pierre Gasly leaving Alpha Tauri to fill the vacant seat at Alpine, Alpha Tauri were left in a tough situation. The team ultimately decided to sign Dutch driver Nyck De Vries, the former Formula E, and F2 World Champion.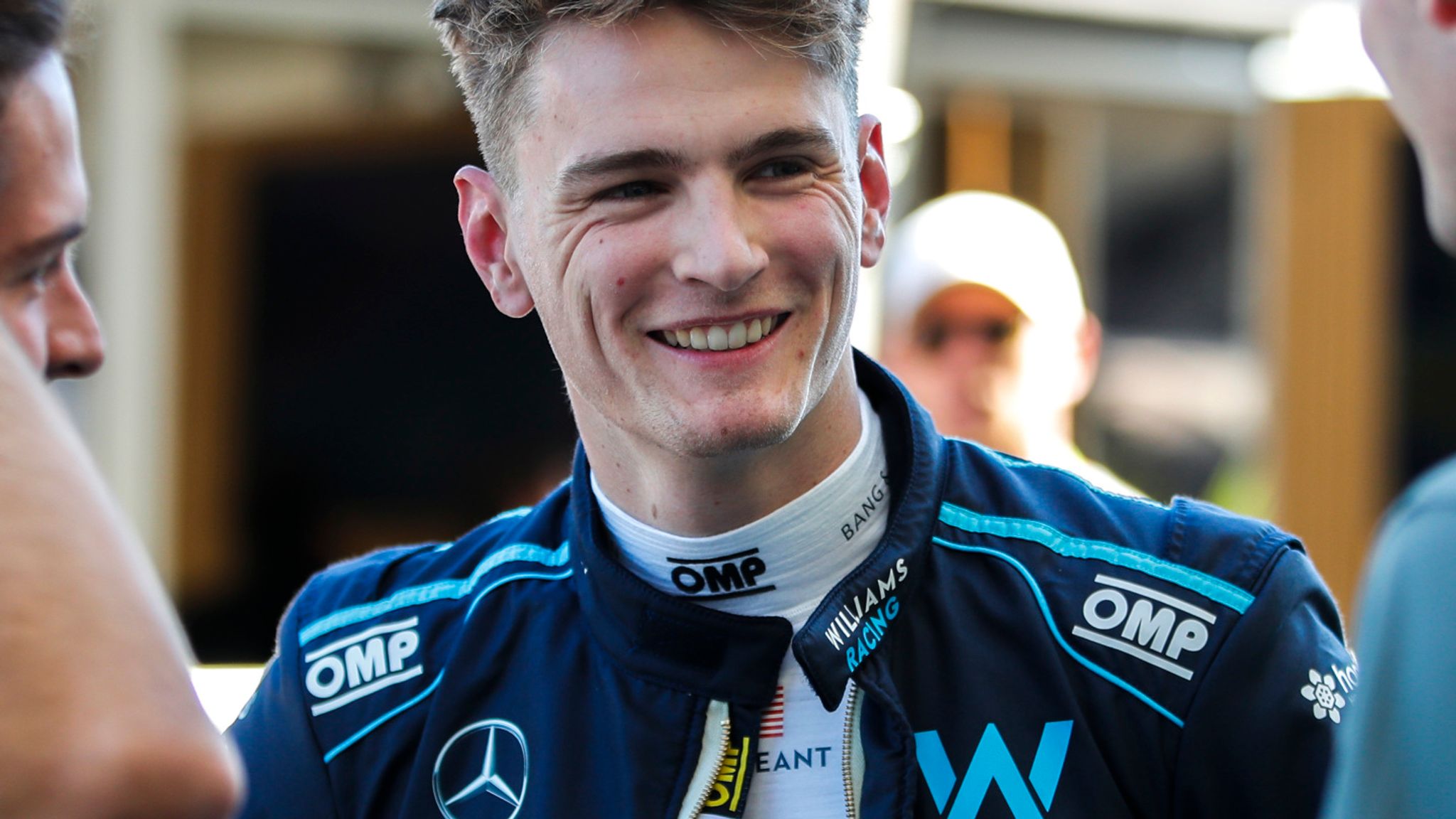 Williams Racing Team
The final driver replacement occurred at Williams Racing Team, as Nicholas Latifi was left without a contract extension from his former team. Latifi has remarked that he is looking into possibly joining the IndyCar Racing Competition in 2023. Latifi's replacement is Logan Sargeant, a 22-year-old American, who is coming off of his rookie of the year campaign in F2 after finishing 4th overall in the standings.