Category:
Sports Betting
Let's take a look at our free sports betting picks, tips, and predictions for the action on Friday December 9th, 2022.
Read More
Daily Digest Email
Fill out the form below to subscribe the Sports 2.0 Daily Digest email newsletter. Every day our sports experts send you news, articles, picks, tips, bonuses, promotions & more.
Upcoming Events
Knup Sports works with a number of event companies in the sports betting & iGaming industry. Below are a few of the upcoming events to take note of…
Check out our sports betting calendar for a full schedule of events.
Betting Superstore
Are you wanting to buy sports betting swag, shirts, gear, apparel and more? Check out Betting Superstore — your one stop shop to everything betting!
Premium Gambling Domains
Are you looking for that perfect domain name to start your iGaming brand with? If you need a gambling domain — look no further than the Premium Gambling Domains store!
Knup Sports is a proud media partner of SBC. Sports Betting Community is a leader in iGaming industry news, media and events. They are well known for hosting the "Betting on Sports" series of events across the world.
Knup Sports is an official media partner of Eventus International. We will keep our event calendar up to date with their latest events and make sure to share any press releases to you.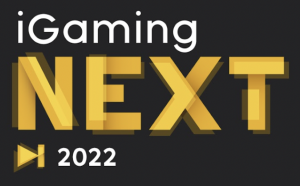 Search