Conference tournaments have ended and Selection Sunday has come and gone. Now we prepare ourselves for the best part of the year, March Madness. The tournament will begin this week, but first let's take a look at how we got here.
I'm going to evaluate five major conference tournaments and talk about what the results mean in relation to the National Championship tournament coming up.
ACC
For the second time in the span of a week Duke's finale was spoiled. Last week against North Carolina, this time against Virginia Tech, the Blue Devil's blew Coach K's final evenings both at home and in the ACC tournament.
Duke shot 20% from three against Virginia Tech, are now 2-2 in their last four, and have been outscored 331-307 in those games. Despite this, Duke was still awarded a 2-seed in the tournament.
In my eyes SEC Champions Tennessee, Big-12 runner ups Texas Tech, and Big-10 runner ups Purdue would all be better choices as a two seed. Duke has four losses outside of quad one which is tied with Wisconsin for the worst in the top 12 in the country. They also have the weakest schedule of all 12 teams.
Virginia Tech is in after beating Duke and will be playing a tough 6-seeded Texas team. Duke, Miami, UNC, and Notre Dame also all made the tournament.
SEC
The SEC tournament was an insane one. Number one Auburn lost in their very first game of the tournament to Texas A&M, and Kentucky missed out on the title game after losing to Tennessee for the second time in a month.
Texas A&M continued on after beating Auburn and took out Arkansas in the semifinals. They fell in a tough game to Tennessee in the SEC championship, but ended their season with wins over Alabama and Florida, followed by wins over number 2 Auburn and number 15 Arkansas.
A&M was left out of the bracket by the selection committee even though they won 7 of their last 8 games. The SEC has two 2-seeds (Auburn, Kentucky), a 3-seed (Tennessee), a 4-seed (Arkansas), and two 6-seeds (LSU, Alabama). Tennessee is 22-6 since Thanksgiving and have won 15 of their last 17 heading into their first round matchup against Longwood.

Big-12
Baylor lost to Oklahoma in their first game of the Big-12 tournament and Kansas defeated Texas Tech by nine points in the Championship game. I'm confident all three teams are going to be in the Elite Eight.
The Big-12 is my favorite conference this season and in my eyes they have the most potential teams to make the Final Four. They have two 1-seeds in Kansas and Baylor. In addition to Baylor, the Big-12 is sending three other Texas schools including 3-seed Texas Tech, 6-seed Texas, and 9-seed TCU. The sixth and final team out of the Big-12 is 11-seed Iowa State. 
Baylor and Kansas are obvious favorites to make it to the Final Four, but I also love Texas Tech's upside. They're the only team to defeat Baylor twice this season and were undefeated at home all year.
They're also statistically the best defensive team in the country. I really hope we get to see the Red Raiders play Gonzaga in the Elite 8.
Big 10
The Big-10 tied the conference record for most teams in the tournament this year with nine. Michigan, Rutgers, Ohio State, Iowa, Michigan State, Purdue, Illinois, Indiana, and Wisconsin all made the tournament on selection sunday.
The Big-10 tournament ended in a surprise as 1-seed Illinois, 2-seed Wisconsin, and 4-seed Rutgers all lost in the quarterfinals, but still all made the selection committee's list. Iowa upset nationally ranked Purdue in the conference Championship and secured themselves a 5-seed in the Tournament.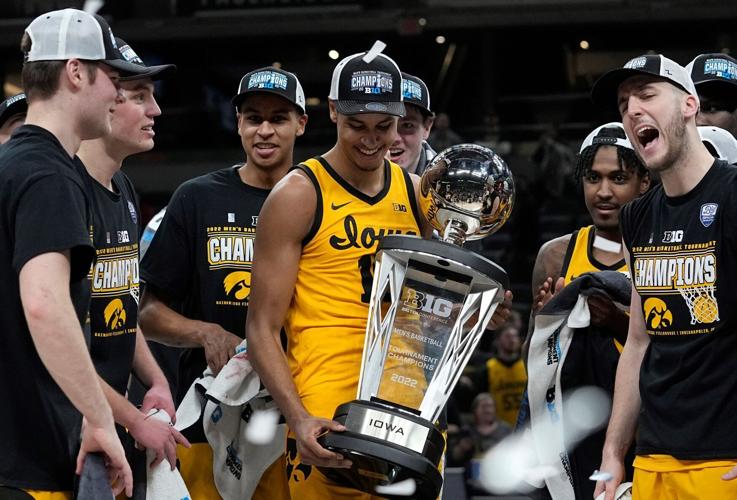 Purdue is a team that I think has potential to upset Kentucky. Their length will help them against Kentucky's Oscar Tshiebwe if they both make it to the third round.
Big East
The Big East actually has more teams in the tournament than the Pac-12 who only has 1-seed Arizona, 4-seed UCLA, and 6-seed USC. The Big East has six teams, on par with the SEC and Big-12.
Those six teams are 2-seed Villanova, 4-seed Providence, 5-seed Uconn, 8-seed Seton Hall, and 9-seeds Marquette and Creighton, who made a run to the conference tournament final where the Bluejays fell to Villanova.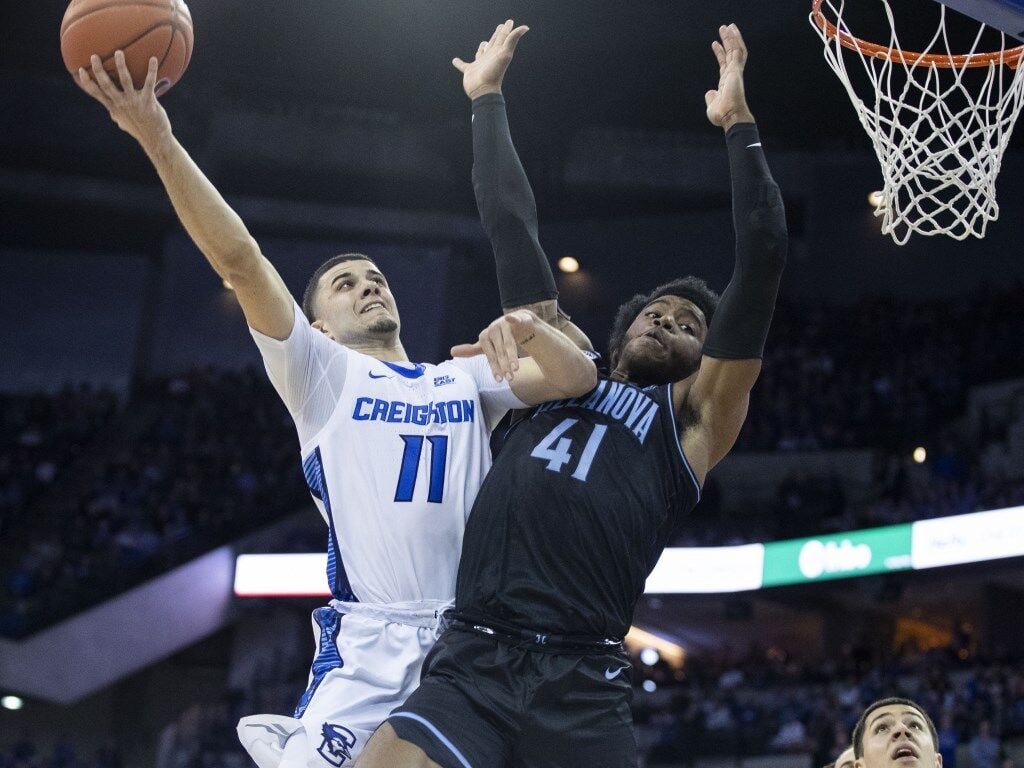 With all due respect to these teams, I expect the Big East to underperform. I believe Uconn has a tough game ahead of them against New Mexico State, but think Creighton and Seton Hall can win their first round matchups.
Get ready for the tournament with Knup Sports, and good luck to your team… unless they're playing my team.