UFC 270 will occur on Saturday night, with the main event featuring an epic heavyweight bout between Francis Ngannou and Ciryl Gane. I am very excited to watch and bet on this card, but whenever there is a UFC pay per view, my mind goes to one man…
Khabib Nurmagomedov.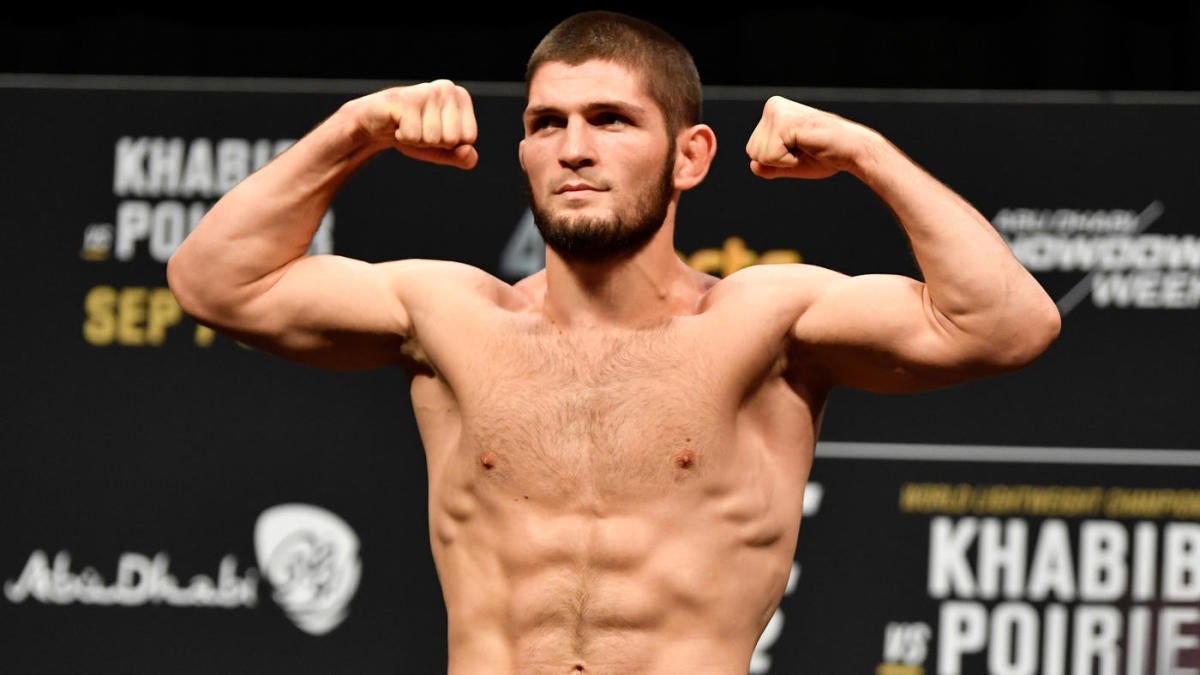 Khabib is now retired, but there is no doubt he is the greatest fighter ever to step foot in the octagon. As dominant as Khabib was in his 29-0 career, I could care less. The one thing I care about with Khabib is that he wrestled a bear at the age of nine.
I guarantee you will enjoy the video of Khabib wrestling a bear as a child more than Ngannou vs. Gane tonight. When I saw this clip four years ago, it never left my mind. That's why I have no choice but to discuss it even after Khabib hung up the gloves.
Just let this sink in for a second. Khabib wrestled a bear as a child.
I do not think my parents would have let me wrestle a bear as a child. I played D1 football and did not have to take on a baby brown bear, but maybe this would have helped me play on Sundays? It helped Khabib become the greatest fighter in the world.
There is a reason Khabib was 29-0 during his time in the UFC. Once you wrestle a bear at nine, I bet you are scared of nothing. In the United States, we give participation trophies. In Russia, children wrestle bears.
And for all the people saying the bear was just playing around with him, you go wrestle one and then come talk to me.
In my opinion, Khabib won the bear fight by split decision, which could be the biggest victory of his career. He is a bad man, and I miss him in the UFC, but Ngannou and Gane will have to do for now.