The NBA season is set to wrap up this week, so naturally, I wanted to look at next season and see who the candidates are to have breakout years. Of course, there are different levels of breaking out, but the names below have great opportunities to improve upon what they've already displayed.
Jalen Green, Houston Rockets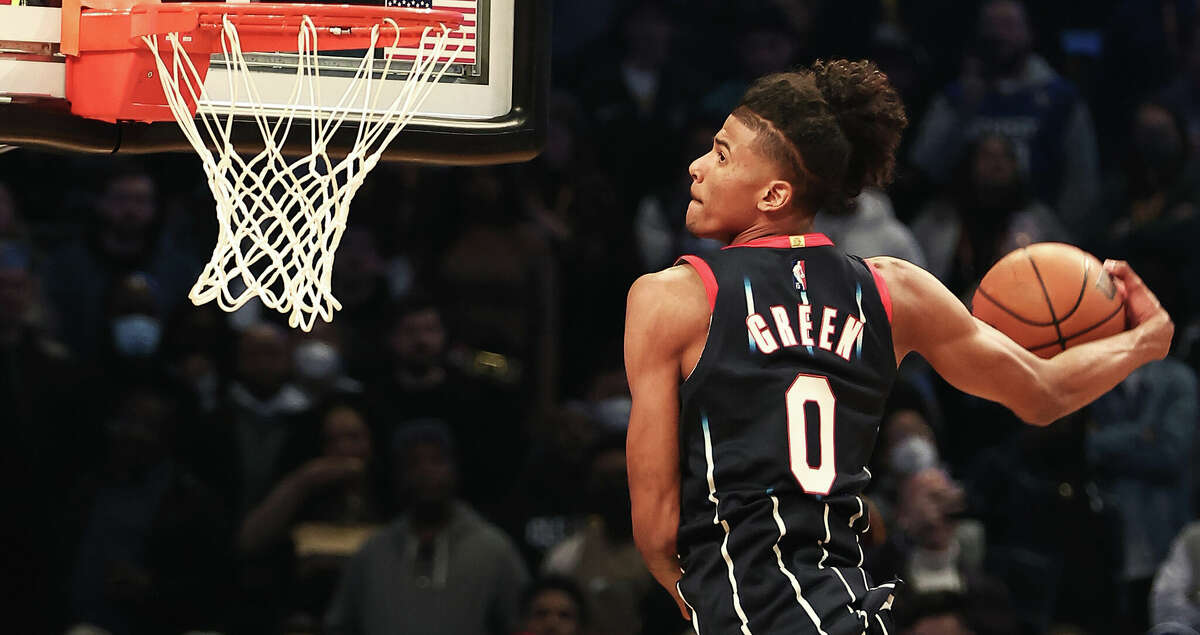 Now that the Houston Rockets traded center Christian Wood, the keys to the offense have been completely tossed over to Jalen Green. 
On the season, Green averaged 17.3 points a game on 43% shooting, but it's what Green showcased in the Rockets' final nine games that bode well for next year. In the last nine games  — with Wood out for seven of them — Green put up 28.1 points a game while shooting 49% from the field and 42% from distance. 
The Rockets have the third-overall pick in this year's draft, with Duke forward Paolo Banchero their most-likely selection. Banchero may lower Green's ceiling, but the 2021 second-overall pick has elite athleticism and an improving shot that should lead to an entertaining year for Rockets fans.
Anthony Edwards, Minnesota Timberwolves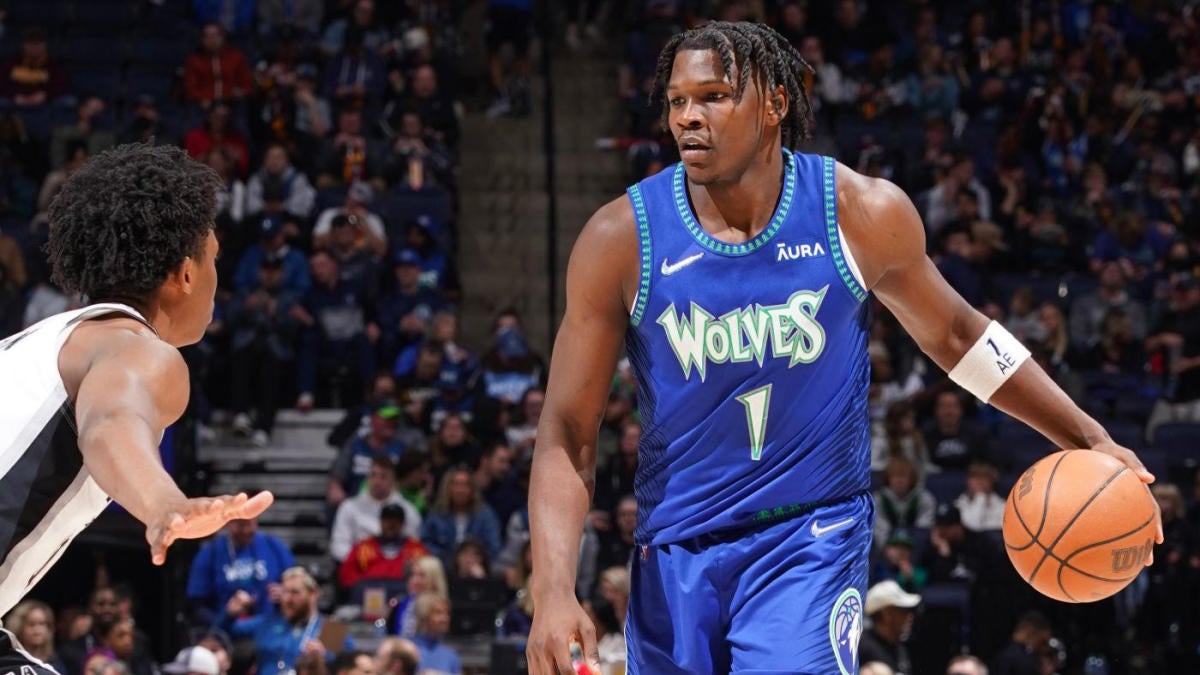 Put aside that Anthony Edwards is one of, if not the best interview subject in the NBA, and you'll see a man that flat-out gets buckets. 
Edwards is coming off a year where he averaged just over 21 points a game, but I truly believe he has another gear ahead of him. In the first round of the playoffs against the Memphis Grizzlies this year, Edwards was arguably the Minnesota Timberwolves' most reliable option on offense, averaging 25.2 points on 45% shooting.  
Like Green, Edwards' athleticism and improved shooting give him a certain dynamic that most NBA players just don't have. With what he has showcased in his first two years in the league, it would not be surprising to see him reach All-Star status next season.
Patrick Williams, Chicago Bulls
Will this year be the year? Chicago Bulls fans sure hope so. 
After Patrick Williams' sophomore campaign was cut short due to a wrist injury that forced him to miss 65 games, the 20-year-old has a crucial year ahead of him. During his rookie year and in the games he was healthy for this season, Williams showed flashes of brilliance on offense and consistent excellence on defense.
However, with an offense that features Zach LaVine, DeMar DeRozan, and Nikola Vučević, it was difficult for Williams to carve out a consistent offensive role. But with rumors concerning the Bulls trading Vučević for a defensive anchor, there's potential for an offensive role to open up. Of course, he would be third or fourth on the totem pole, but you could argue that it gives him better offensive opportunities with defenses focused on LaVine and DeRozan instead.
Tyrese Haliburton, Indiana Pacers
If you're a Sacramento Kings fan, it may be a good time to look away. 
Don't get me wrong, Domantas Sabonis is a two-time All-Star and a great offensive piece. However, was it worth trading Tyrese Haliburton away to get him? After the trade to the Indiana Pacers, Haliburton blossomed into a 17.6 point-per-game scorer while also dishing out 9.6 assists a game.
The duality that Haliburton brings with being able to run an offense and playing off-ball can't be understated. He's one of the brightest young minds in the league and is a player the Pacers can build around easily because of his versatility. After spending an entire offseason learning head coach Rick Carlisle's playbook, Haliburton and fans are in store for a fun year.
Anfernee Simons, Portland Trail Blazers
With six-time All-Star point guard Damian Lillard going down with an injury, we got a little preview of what Anfernee Simons brings to the table as a lead guard. 
In a 27-game stretch for the Portland Trail Blazers last season, Simons put up 23.4 points a game on 45% shooting from the field and 40% from three. But after dropping 38 points against the Timberwolves,  he missed the last 19 games of the season due to patellar tendinopathy in his left knee.
Simons is set to become a restricted free agent this offseason, but all signs point to him returning to Portland. Since the Blazers traded away guard C.J. McCollum at this year's trade deadline, it looks like they're fully committed to a Lillard-Simons backcourt for the next couple of seasons.