Have you ever been told you weren't good enough?
I think this question can resonate with many people because there will always be someone trying to put you down. The most successful people in life are the ones who can overcome doubt and rise to the top of their field.
Joe Burrow is one of these people.
Burrow has been told he wasn't good enough since his high school playing days. After his junior year of high school, he had one offer to Ohio University, where his dad was a member of the coaching staff.
Burrow wanted to attend Nebraska, but he allegedly wasn't good enough to receive a scholarship. When high school ended, Ohio State was his only big-time offer which made him head to Columbus.
Burrow's career as a Buckeye was far from stellar, and he ended up transferring to LSU. He started for two seasons for the Tigers and was fueled by the doubt.
The quarterback won the Heisman Trophy, the National Championship, and is now just 60 minutes away from a Super Bowl title.
A lot of people just realized how cool Burrow was following Sunday's AFC Championship Game. However, the athlete has always been cool. Joe Burrow is the quarterback of the people, and that's why he has connected with Americans all over the country.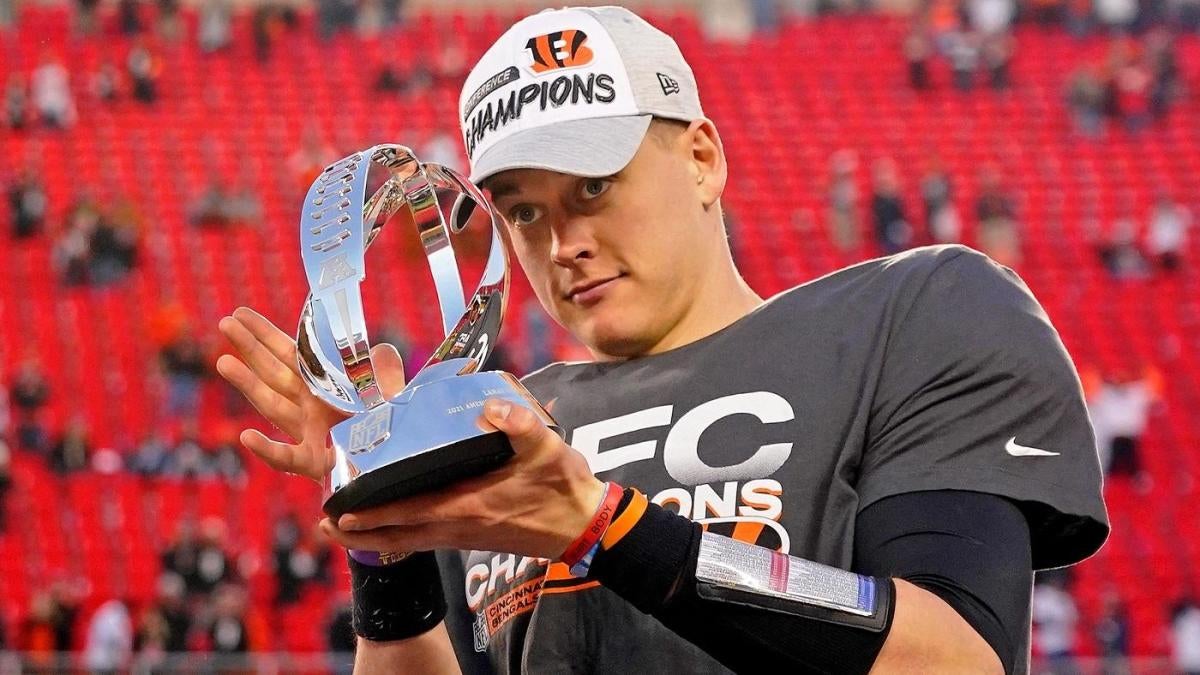 The question is, can Joe Burrow make it happen on February 13th in the City of Stars…
The Rams are a better team, but Burrow is a trend that's taking over the NFL. The Bengals are set up to be a dynasty behind the quarterback and Ja'Marr Chase.
Burrow was unphased in Kansas City on Sunday, and he made plays without a ton of protection. It's hard to bet against a young star who has been proving people wrong for years. He is out to do it again two Sundays from now at SoFi Stadium.
And I'll tell you what…I'm riding with the Quarterback of the People.
---
Join our Discord
to leave a question or comment regarding this article. We have sports fans talking betting all day — every day! JOIN THE DISCORD NOW AND QUALIFY FOR PRIZES & BETTING SWAG!
---