Yesterday was one of the most exciting days in recent NFL offseason history. Two veteran all-star quarterbacks made their decisions on where they wanted to go, and teams secured their deals pending physical results.
These two NFL quarterbacks are Aaron Rodgers and Russell Wilson. Read on to find out where these athletes signed and how it was perceived by the public.
Rodgers Remains in Green Bay
After a few weeks of cryptic instagram posts, media silence, and public speculation, Aaron Rodgers has decided to return to the city in which he won a Super Bowl. Green Bay fans were over the moon at the announcement, and the Packers put up quite a bit of money to keep him.
The Packers offered 200 Millions dollars over the course of four years. 153 million in guaranteed money makes Rodgers the highest paid player in the NFL once he actually puts ink to paper on this deal.
Now looking forward, the Packers have to work to field a Super Bowl worthy team behind Rodgers. Green Bay is expected to use their franchise tag on superstar wide receiver Davante Adams to make sure he'll play next year with Rodgers.
Many people expected Rodgers to leave Green Bay and sign with the Denver Broncos. Jerry Jeudy, one of the Broncos wide receivers, reacted to the news with a tweet of an emoji of a discontent face, implying his disappointment with Rodgers signing in Green Bay. 
Luckily for Jeudy, later in the day good news would be coming to Denver.
QB-less in Seattle
Russell Wilson has been shopping his options all year now. With the quarterback having been injured this year, there was plenty of skepticism whether or not he'd remain in Seattle. Now we know for certain that he will not be back.
Russell Wilson has agreed to be traded to the Denver Broncos. The deal involves Seattle receiving QB Drew Lock, TE Noah Fant, DL Shelby Harris, and five draft picks: two first round, two second round, and one fifth round."
As you can guess Denver receiver Jerry Jeudy was more than excited when he found out this news. Less than two hours after tweeting his disappointment with Rodgers he tweeted a smiley face, implying his happiness and excitement to play with Russ. He also later added "Oh we Lit!!!" to his twitter feed.
What to do in Washington
Many fans and experts alike speculated that either Wilson, Rodgers, or Deshaun Watson would be starting for the Commanders next season. Now Watson is the only option that remains of the three, and he still needs to be cleared of charges for him to be playing in the NFL again.
Now Washington will look either to Watson, Jimmy Garoppolo, or the draft to find a starting QB. Many Washington fans have expressed disappointment in the attempts to get Wilson. Supposedly the Commanders put together a "strong trade package," but it didn't work out for them.
Washington could use their 11th overall draft pick to draft Kenny Pickett, Malik Willis, Matt Corral, or Desmond Ridder. Malik Willis is the best fit in my opinion, but Corral could be an excellent NFL starter in the coming years as well.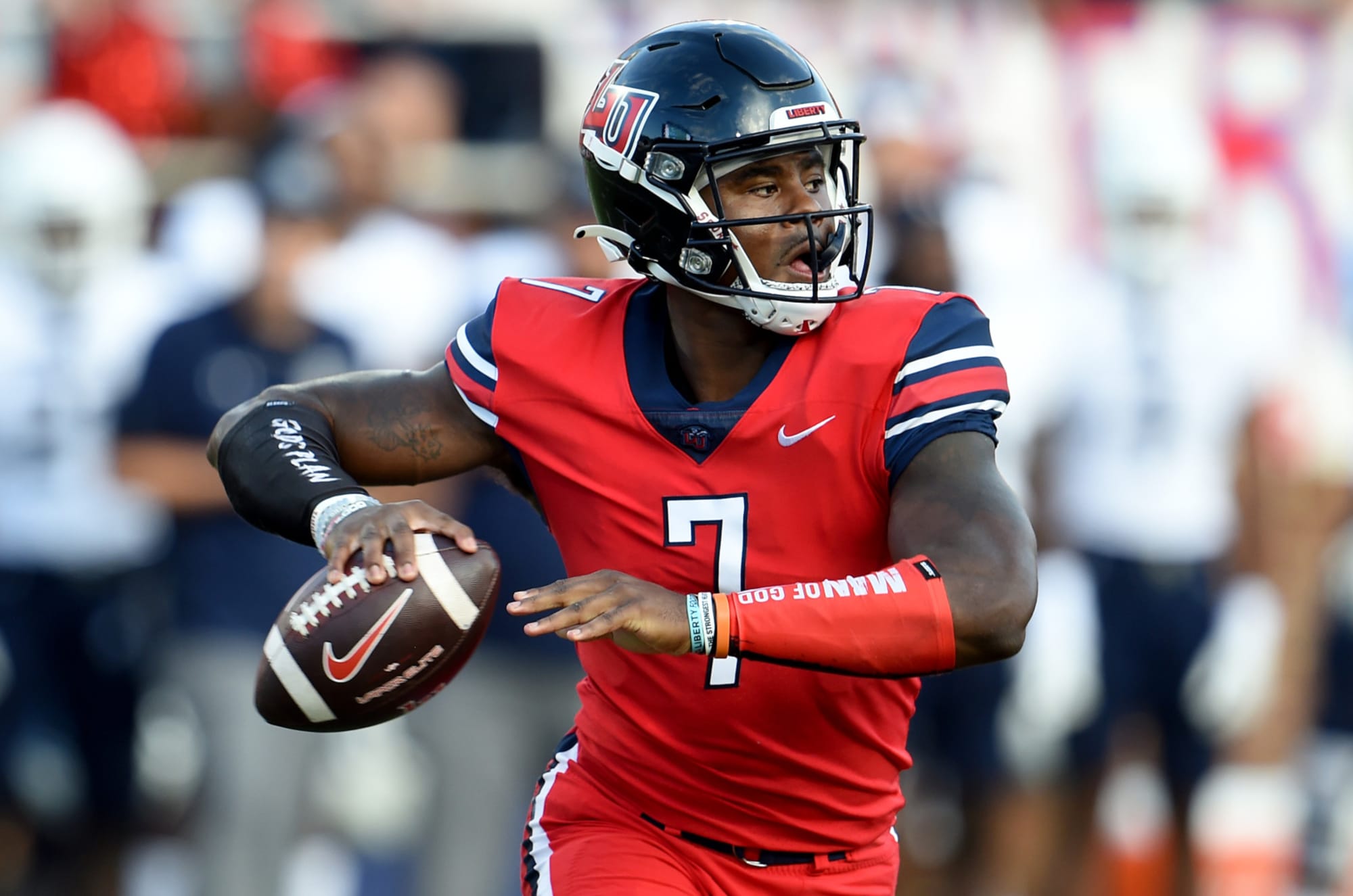 ---
Join our Discord
to leave a question or comment regarding this article. We have sports fans talking betting all day — every day! JOIN THE DISCORD NOW AND QUALIFY FOR PRIZES & BETTING SWAG!
---