The Super Bowl attracts all types of bettors because you do not have a life if you are not watching the big game. How can you not love the pageantry of the Super Bowl…It's impossible!
If you are looking to bet on the Super Bowl and you want to have some fun, this is the article FOR YOU! We are not going to talk about an ounce of football. We are going to discuss the stupid Super Bowl props. The bets everyone says are dumb, but the ones we all want to place!
Mickey Guyton National Anthem: o95 seconds (-130)
Mickey Guyton will be singing this year's National Anthem at Super Bowl LVI. She is a 38-year-old country singer who has burst onto the music scene in the past few years. Her National Anthem total is set at 95 seconds, and I think this is a fair number.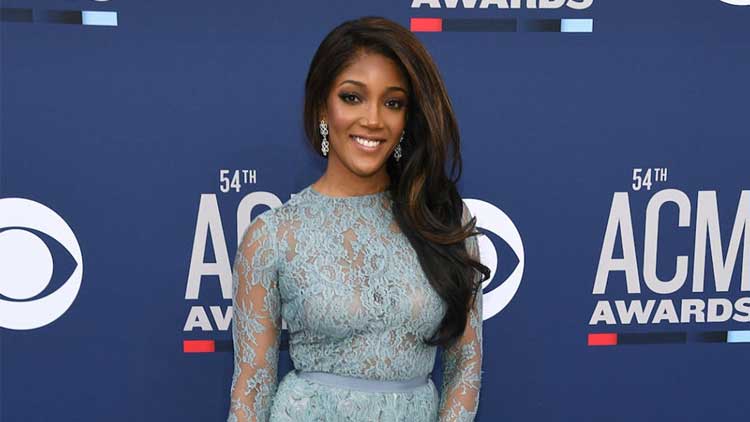 The past nine artists have done at least 107 seconds for their rendition, but this wager has a slight risk. Guyton performed the National Anthem at the 2021 National Memorial Day Concert, and she went under 95 seconds.
However, this performance is a little bigger than the Memorial Day Concert. This is the freaking Super Bowl, and I expect Guyton to go long on her rendition of the National Anthem.
Coin Toss Winner: Heads (-104)
This bet is a pick'em. If you are a tails never fails guy, just skip to the next prop bet. When I was young, I was told the heads side of the coin has more weight. This equates to more victories. Whether this is true or not, I believe it. I am hammering heads for the opening coin toss.
Dogs in Commercials: o6.5 (-135)
Advertisers are not stupid. They know dogs attract money and customers. This is the most intriguing commercial prop, but I am not taking the under on dogs.
I think over 6.5 commercials with dogs is a safe bet. At -135, the odds are good enough to put a decent wager on this bet and still have a solid payout.
Bud Light/Seltzer Commercial to Play Before Budweiser: Yes (-140)
The Super Bowl attracts all types of bettors, so companies must appeal to the masses. Lots of people like an ice-cold Bud Heavy, but the masses would take a Bud Light or Seltzer. Seltzers are currently one of the hottest drinks in boozing, and Bud Light is behind the eight ball.
Nooners and Trulys have risen to the top of the seltzer world. Bud Light has the money to get into the seltzer game, and the push will begin on Super Bowl Sunday. Fade the Budweiser commercials and hammer the Bud Light/Seltzer markets.
Will Snoop Smoke a Blunt on Stage: Yes (+200)
Weed has been legal in California for five years, and Snoop Dogg love marijuana. Does a bear shit in the woods?
Will Mary J Blige Have Cleavage Showing: Yes (-300)
The odds for this boob bet are not great. I am tempted to take NO because the odds are better, and Mary J Blige does not show much cleavage on IG, but this is the Super Bowl. History has proven that tits come out during the halftime show.
---
Join our Discord
to leave a question or comment regarding this article. We have sports fans talking betting all day — every day! JOIN THE DISCORD NOW AND QUALIFY FOR PRIZES & BETTING SWAG!
---