Happy Turkey Day! The best holiday of the year has arrived for sports betting. We have turkey, sides, and three epic Thanksgiving football games to bet on this year in the NFL.
If you are like me, you have been waiting all season for Thanksgiving to sit on the couch and bet on the NFL. Additionally, this is my first-year betting through FanDuel and DraftKings in Connecticut on Thanksgiving Day, so that's an added bonus in 2021.
When it comes to betting the Thanksgiving slate, I am expecting to make more money than the number of calories I am going to consume. I was a former D1 offensive lineman, so I can put food away. This statement shows that I am fired up to win on Thanksgiving. Now we just have to make it happen!
Welcome to my Ultimate Thanksgiving Football Betting Guide. I have been working on this for weeks, so I hope you enjoy! Let's go win some money.
Chicago Bears (3-7) vs Detroit Lions (0-9-1)
TV: FOX
LINE: Bears -3, O/U 41.5

Let's just say the games are going to get better as the day goes on…
Andy Dalton will get the start on Sunday for the Chicago Bears against either Jared Goff or Tim Boyle for the Lions. I know this does not sound exciting, but we are not here to be entertained. We are here to win money.
Even though Dalton is at the tail end of his career, the quarterback can still sling it, and he may be more reliable than Justin Fields. Fields left last week's game against Baltimore with a rib injury after completing 4 of 11 passes for 79 yards.
Testing revealed nothing was broken, but the short turnaround gave the organization no choice but to ride with the red rocket. Nick Foles will serve as the backup with Fields being inactive.
When Dalton came in against Baltimore, he was 11 of 23 for 201 yards and two touchdowns. If it were not for the Bears' defense, the team would have walked away from the game with a victory.
If Chicago's defense can step up on Sunday, they will be in great shape. The Lions may not have a victory, but they are a pesky football team that has performed ATS. Their 6-4 record in this category shows they have been competitive throughout the year.
The question mark at quarterback is the concern for bettors. I would rather take an injured Jared Goff over a healthy Tim Boyle based on what we saw last week against the Browns.
The Lions could not throw the ball downfield, and this hurt their chance of winning. Goff is no gunslinger, but he has played in a Super Bowl. Despite this, Boyle still covered against Cleveland in his first NFL start, and I think the same will occur on Turkey Day.
BETS: Lions +3, Under 41.5 Points
Las Vegas Raiders (5-5) vs Dallas Cowboys (7-3)
TV: CBS
LINE: Cowboys -7.5, O/U 51.5
The Las Vegas Raiders have encountered a lot of adversity this season. They lost their head coach, Henry Ruggs, and cannot pay for a win. The Cowboys have not been playing great football lately and blew a game last week against the Kansas City Chiefs.
The Raiders will not be a playoff team, but if they have any postseason dreams, they need a Turkey Day win. The Cowboys also need to find their rhythm again after getting schooled by Kansas City.
The Cowboys will cover the spread if they come out with a purpose on offense. Dak Prescott will not have Amari Cooper in the lineup again because of COVID-19, and CeeDee Lamb is questionable.
These receivers make the high-powered offense complete, adding stress to any NFL defense. If Lamb does not play, the offensive line will have to step up and run the football.
The past few weeks have been embarrassing for Dallas' run game. Yet, All-Pro LT Tyron Smith should return on Thursday and help Ezekiel Elliott find some running room. Elliott has not run for over 60 yards since their week six matchup against the Patriots.
Dallas is clicking when any play can be called, and the coaching staff has not had this luxury lately. Even though the Cowboys have been bad on offense, the Raiders are in a much worse position.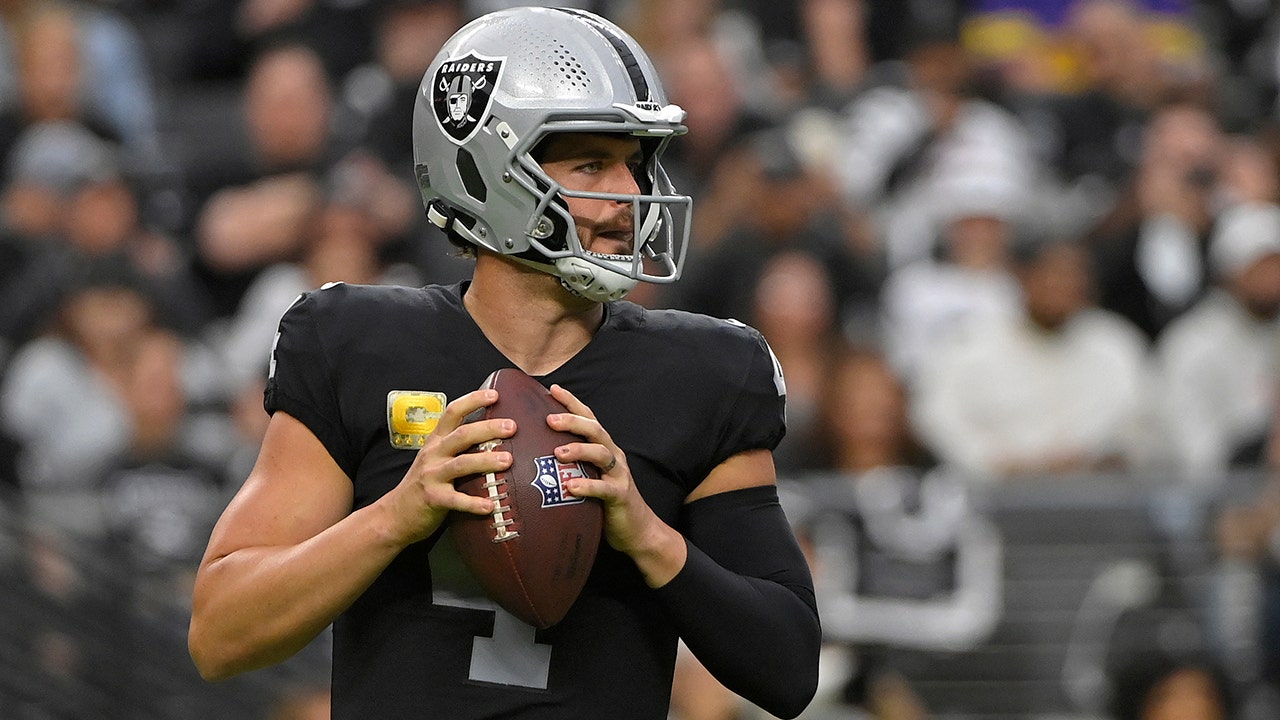 Josh Jacobs and the Raiders run game has been unseen, and Derek Carr has not been able to pick up the slack. The Raiders were smacked by the Bengals in their previous contest and have not won since their week eight bye.
With Smith back on the offensive line, I am loading up the blue mule for Dallas (S/O Carlos Elizondo).
BETS: Cowboys -7.5, Under 51.5
Buffalo Bills (6-4) vs New Orleans Saints (5-5)
TV: NBC
LINE: Bills -4, O/U 45
The Buffalo Bills and New Orleans Saints are both coming off very bad losses. The Bills were bested by the Colts 41-15, and the Saints lost to the Eagles 40-29.
New Orleans has not won a game in their past three tries, and the Bills have won two of their past five. Saying both teams are desperate for a win is an understatement.
The Saints and Bills are both looking to feast on Thanksgiving night. The one way for New Orleans to beat the Bills in on the ground. Indianapolis ran all over Buffalo last week, which was evident by Jonathan Taylor's five touchdowns.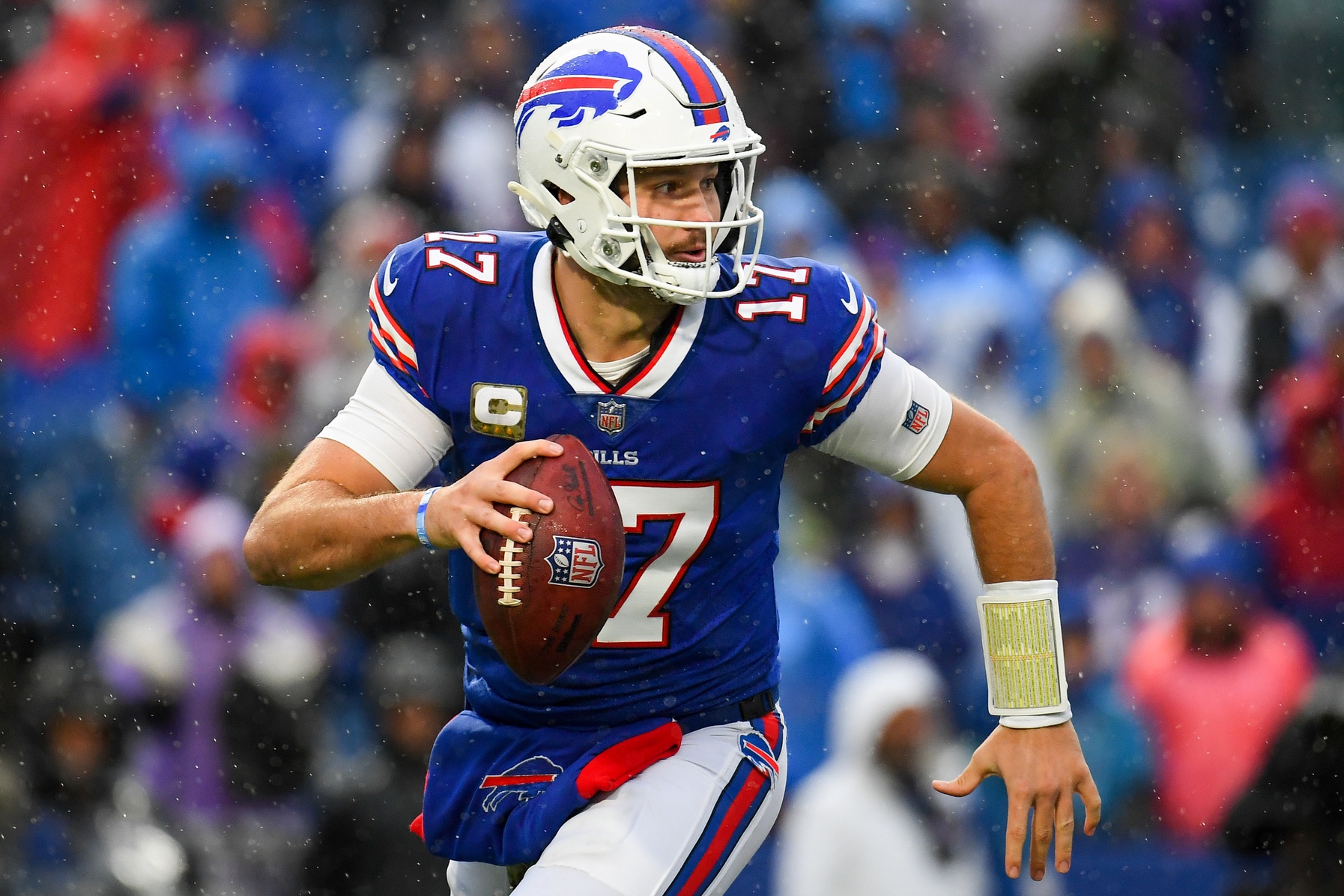 If New Orleans can establish the ground game, they have a chance of taking down an unbalanced Bills team. However, the Saints do not have a healthy offensive line, with both starting tackles, Ryan Ramczyk and Terron Armstead, already being ruled out for the game.
Additionally, Alvin Kamara is expected to miss his third straight game with a knee injury. If the Saints had Kamara, it would be a fairer fight.
Buffalo has been one of the best defenses against the run this year, except last week. If they shut down Mark Ingram on Thanksgiving, the team has no chance of prevailing.
I think Josh Allen rebounds and lights up the scoreboard in the Super Dome. It will be a tight matchup, but the Bills should narrowly cover to cap off the holiday.
BETS: Bills -4, Over 45 Points