Tottenham has been one of the teams that attracted the most fans in the last few years. The Spurs played excellent football under manager Mauricio Pochettino, establishing themselves as one of the best English and European teams.
However, they didn't have the luck to win a single trophy, primarily due to Pochettino, who simply doesn't have a winning mentality. As time goes, we are getting more and more confirmation for that claim.
Though, Tottenham provided several players who would become world-class stars and the leaders of the English national team. If it weren't for Kane, Walker, Alli, Dier, Winks, etc, the Three Lions wouldn't be a powerhouse as they currently are.
Over the past two years, the team from North London fell into a crisis, which saw them losing the chemistry and previous positions in the EPL. Harry Kane, the team's icon, wanted to get out, and a few big coaching names were replaced.
The most recent change at the managerial position brought the Italian, Antonio Conte. The 52-year old has experience in the Premiership, but the current situation is much different than any he faced before. He won't have resources like in Chelsea, nor will he have too much sympathy from the board.
Daniel Levy, Tottenham's director, has high ambitions, but he never ever spends the amount of money proportional to his goals. For the past ten years, the Spurs have sold several superstars, but on the other hand, we didn't see any of similar names landing in their locker room.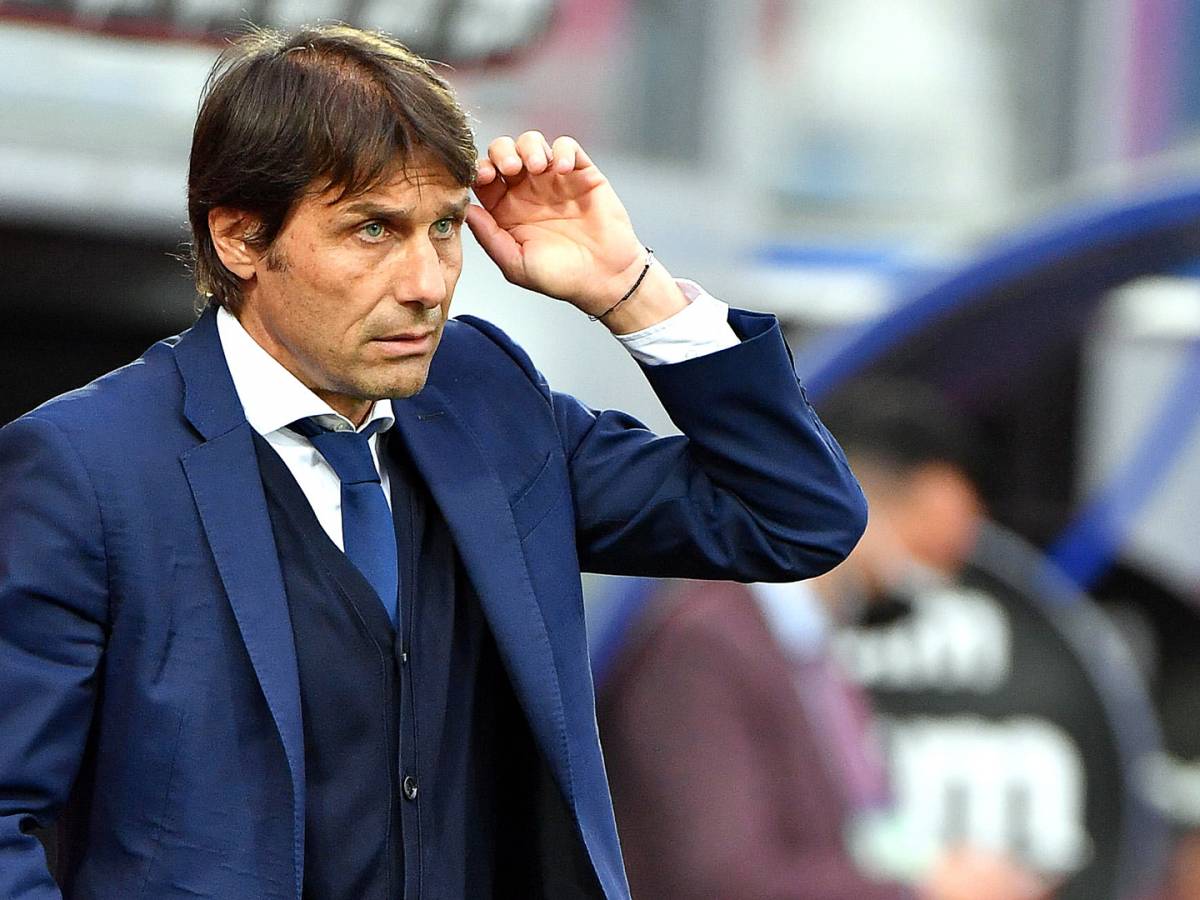 Even Mourinho stated that he couldn't play with 11 players the whole season. Let us be clear, Tottenham has a superb lineup, but the depth of the team who is pretty much cursed with injuries is ridiculous. We are aware that they had to invest in the new stadium, but those times are gone, and the Spurs are still not buying notable names.
Conte is a fantastic coach, and he has brought success to each team he has managed so far. But something tells us this stint will end up differently. Even though the Italian's tactics and his mentality fit perfectly with Tottenham's roster, there are too many obstacles in his way. Primary Levy and his lack of desire to invest more.
The Spurs are ideal for Conte's pressure, his fast transition, and counter-attacks, which have been the primary reason for winning the title with Chelsea.
Son and Kane, plus Ali, Moura, and several other players are born for this style of play, and to be honest, that is something Pochettino used the best.
But what will happen when Kane gets injured? Or Son?
We see that often, and it almost became a pattern over the past few seasons. The Spurs still don't have any replacement for either of these guys. And we don't mean Llorente (with all due respect), for example, but a guy who can score in a series. There isn't any indication that it might change in the near future.
That is why we believe that Conte's decision to sign with the Spurs is a walk on thin ice for the Italian.
Simply, Levy and his "spending" mentality will never change.