Colorado may have a new competitor in the betting industry. Bally Corporation is a casino and sportsbook that is based out of Rhode Island. Colorado will get the first look at what the company has to offer to the state's potential customers.
The company stated that they want to engage in three more markets before the year comes to an end. The app was developed by Bet.Works, which was recently acquired by Bally Corporation. Bet.Works is a renowned sports betting technology platform. The app is called Bally Bet, which is a beta launch that will offer innovative features, something that PointsBet is known for.
BALLY CORP IN COLORADO
A lot of companies are taking advantage of the growing sports betting industry. The beta launch will allow bettors to wager on some of the biggest games – app parlay games and integrated social features in regards to betting in the United States and other markets around the world.
There will most likely be reward programs through the app where customers can redeem at any of the company's three casinos in Colorado. The casinos include Bally's Golden Gates, Golden Gulch, and Mardi Gras casinos located in Black Hawk, Colorado.
The company has a great reputation in regard to its casinos. The reward program will be implemented this summer. The Senior Vice President of Bally's, Adi Dhandhania, stated:
"By integrating Bally Bet with Bally Rewards, we will provide sports and gaming enthusiasts with an unmatched betting experience."
Bet.Works' Bet.Works Founder and CEO David Wang will be the future CEO of Bally's Interactive when the acquisition is completed. Bally's announced the $125 million acquisition in November.
Wang further stated:
" Bally Bet is the culmination of a tremendous amount of hard work by both the Bally's and Bet. Works teams and represents a key component of Bally's long-term growth and diversification strategy. Today's launch is just the beginning of what Bally's has in store for the mobile sportsbook market."
Bally Corp also has a multi-year deal with MLB by being named and becoming the league's approved gaming operator.
HOW DID BALLY CORP START
Bally Corp started in November of last year after a company called Twin River acquired the rights to the name and property in Atlantic City. The company also took over the naming rights to Sinclair Broadcast Group's Fox Regional Sports Networks, which in turn led to a ten-year worth of 85 million dollars.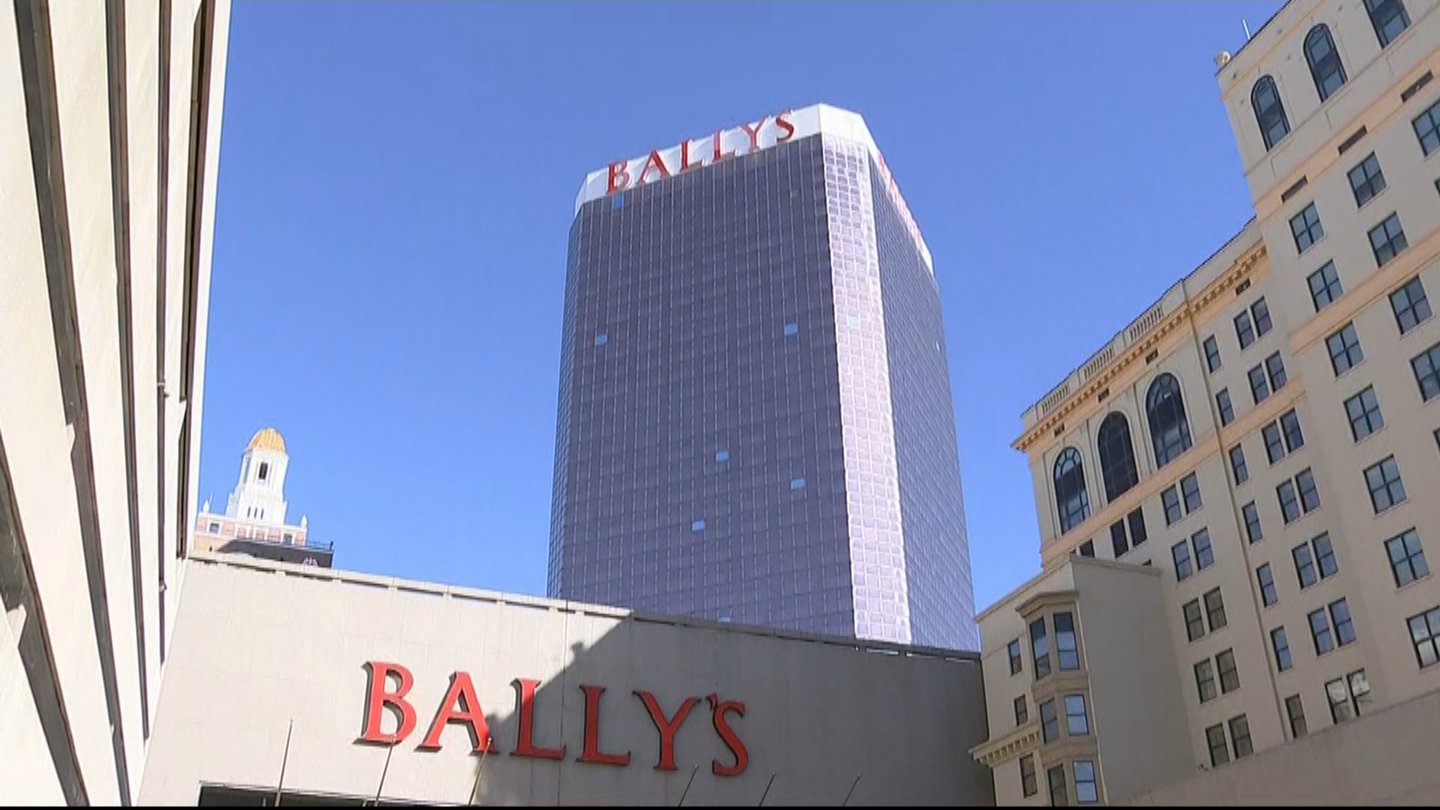 Bally Corp currently owns twelve casinos and a couple of racetrack properties in Colorado, Delaware, Louisiana, Mississippi, Missouri, New Jersey, and Rhode Island. This number will most likely increase with the company looking to enter other states. The other markets the company has in mind are New Jersey, Iowa, and Indiana.
New Jersey has been a successful market for many other competitors. Iowa and Indiana are just getting started and have and have a lot of potential during the NFL season. The industry as a whole has taken a hit because, after the Superbowl, people do not place that many wagers. Bally is also traded under the ticker symbol BALY, and it's currently trading at $56.98.