Tag:
Juan Soto
The San Diego Padres look poised to be one of the best teams in Baseball. With new signings and long-term extensions, can they make the push this season?
Read More
Upcoming Events
Knup Sports works with a number of event companies as "media partners" in the sports betting & iGaming industry. Below are a few of the upcoming events to take note of…
Check out the USA Wager iGaming Calendar for a full schedule of events.
Knup Sports is a proud media partner of SBC. Sports Betting Community is a leader in iGaming industry news, media and events. They are well known for hosting the "Betting on Sports" series of events across the world.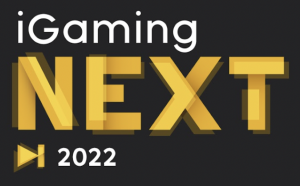 Knup Sports is a supporter and media partner of iGamingNEXT. They have a mission to connect and push the iGaming industry forward through events, news & more. Make sure to attend one of their upcoming events.
Knup Sports is an official media partner of Eventus International. We will keep our event calendar up to date with their latest events and make sure to share any press releases to you.